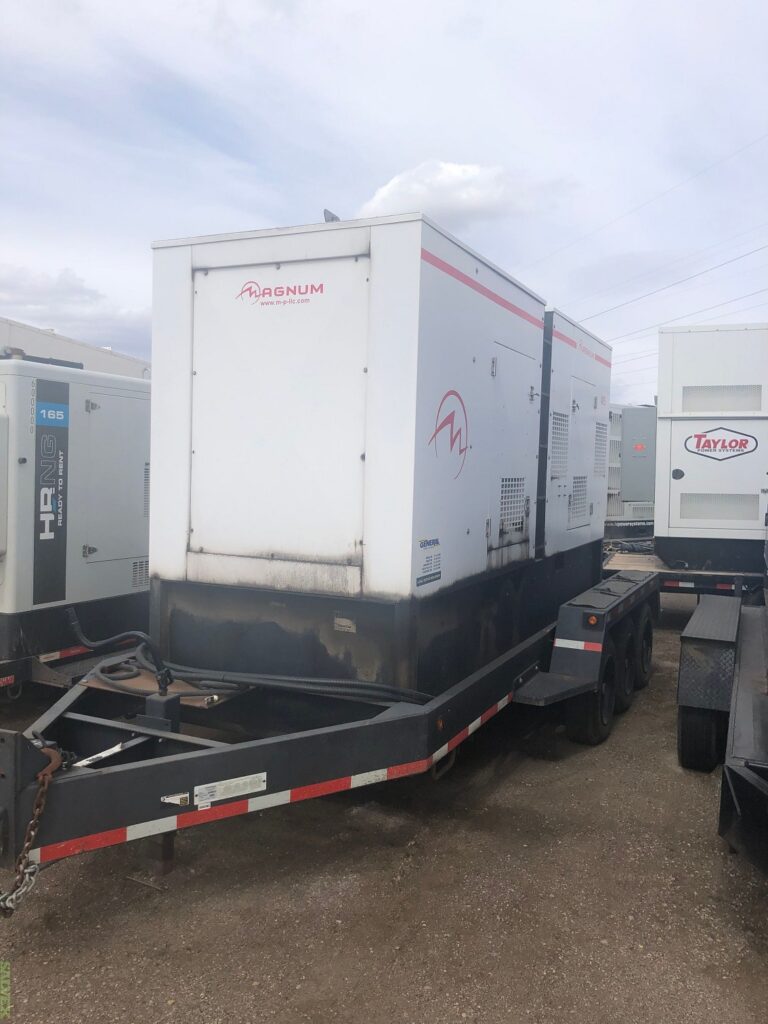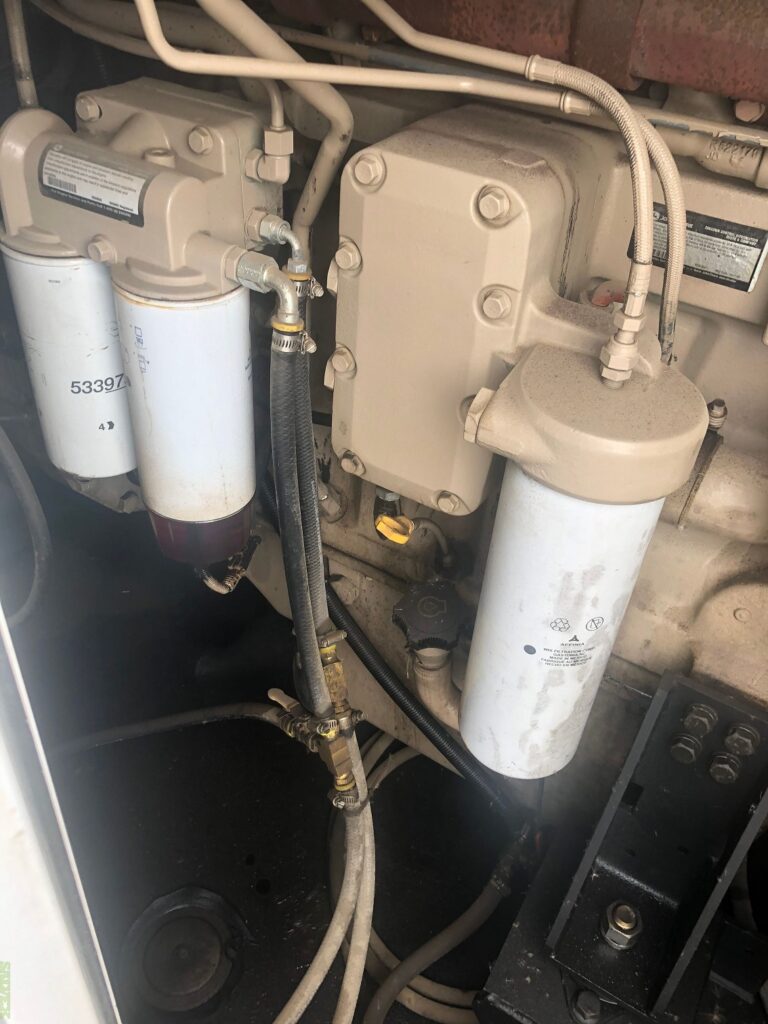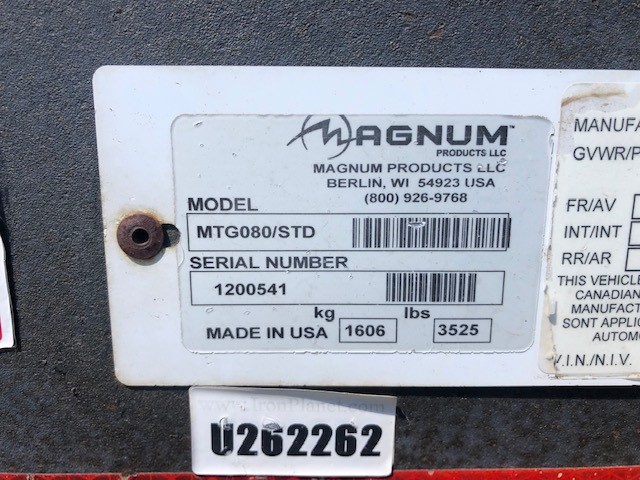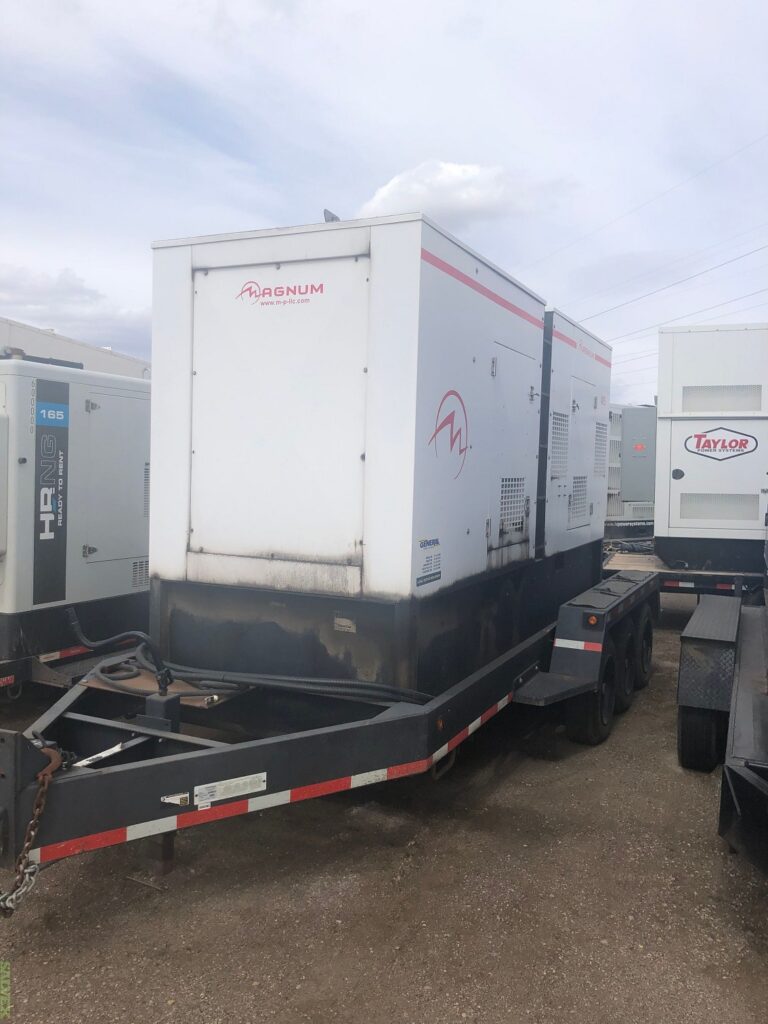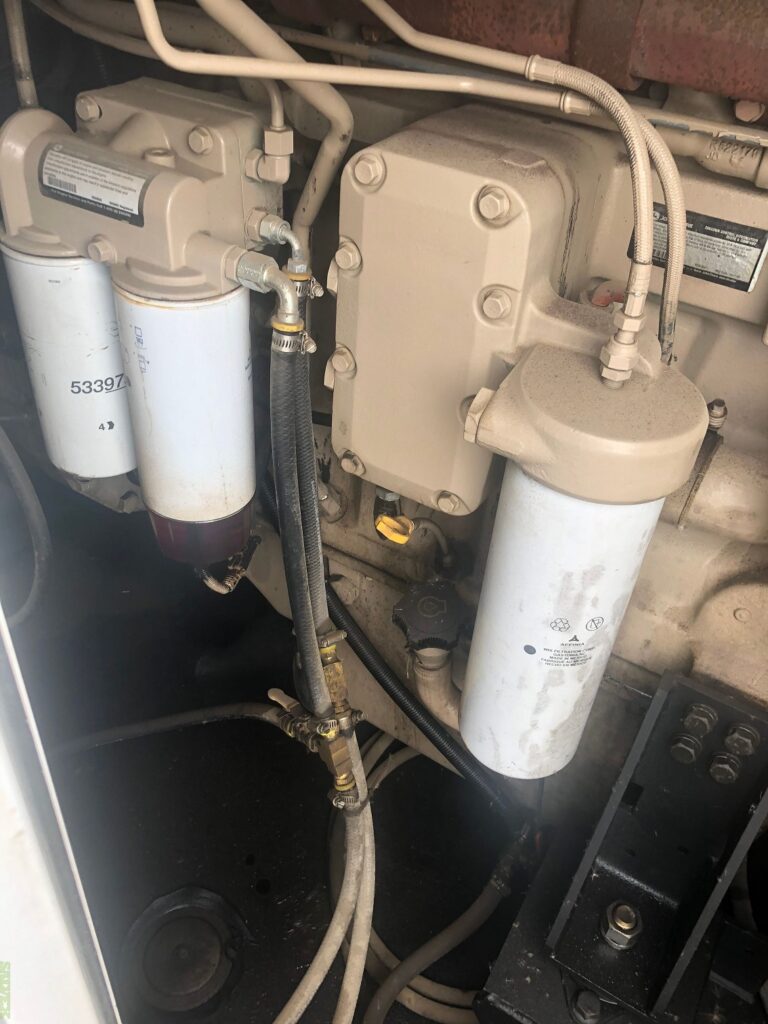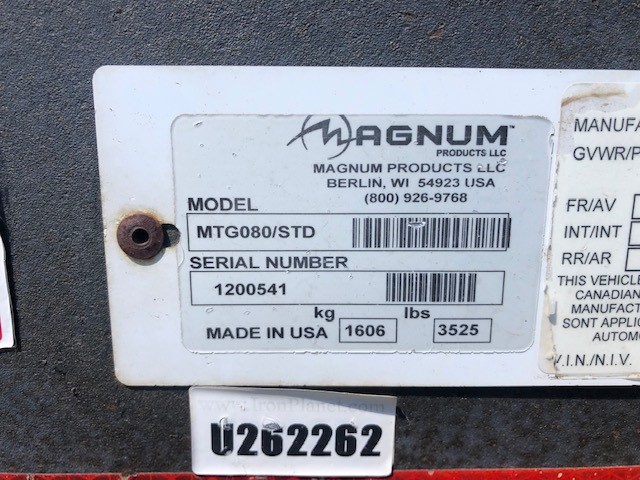 SOLD!
326kW 277-480V Magnum MMG405 Generators
Contact us for pricing below.
Description
One Magnum Model MMG405 Mobile (Rental Style) Portable Diesel Generator Set with John Deere Engine RG6135HF485 Tier-3 . Output Voltage 480V Taylor Model 433PSL6216 SN: MT007791904/2019 3-PH 60Hz, 326kW Continuous / 358kW Standby Rating. Integral 29 hour fuel tank, Sound Attenuated Weather Protective Enclosure, Marathon Brushless Generator End w/ PMG, Microprocessor-based controller, 3 Axles DOT Approved Trailer, Tested and Serviced.