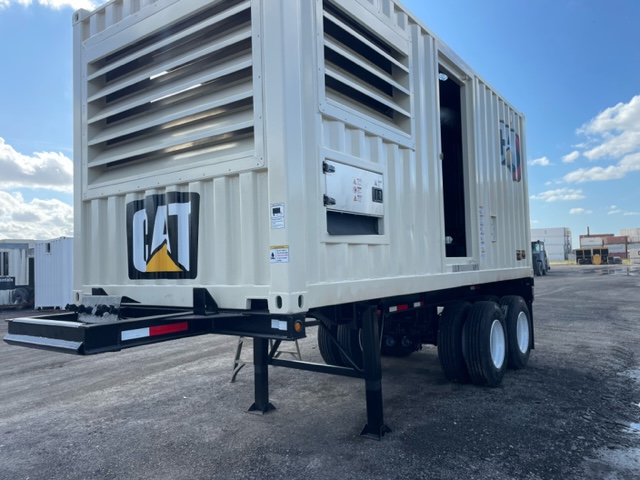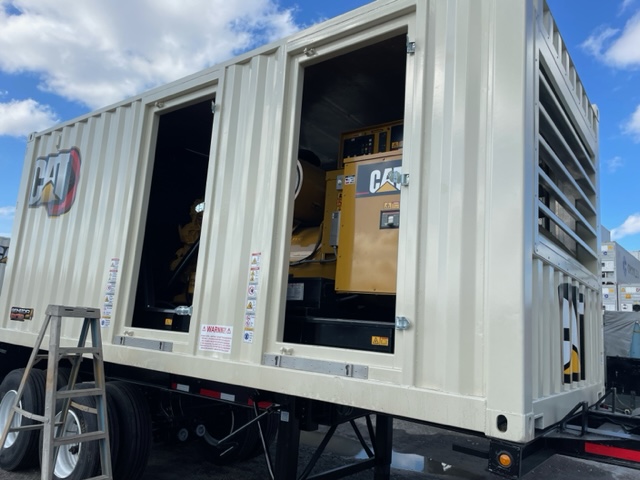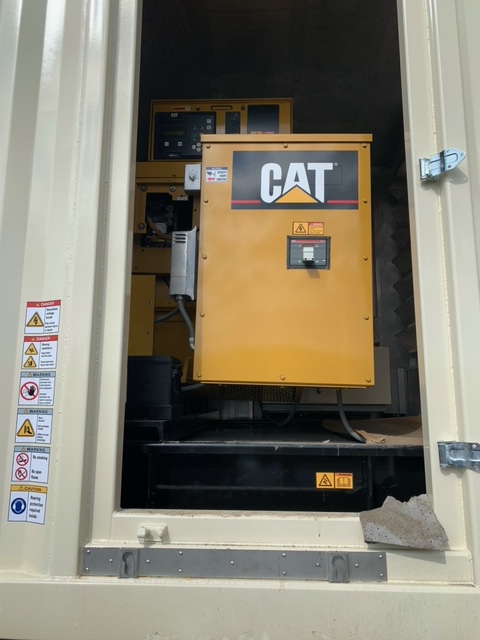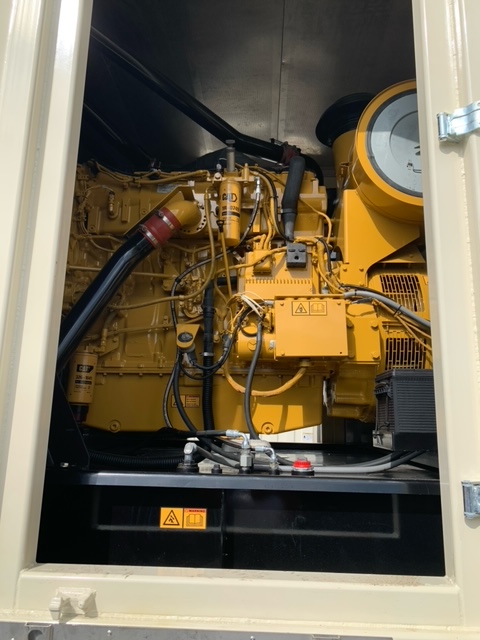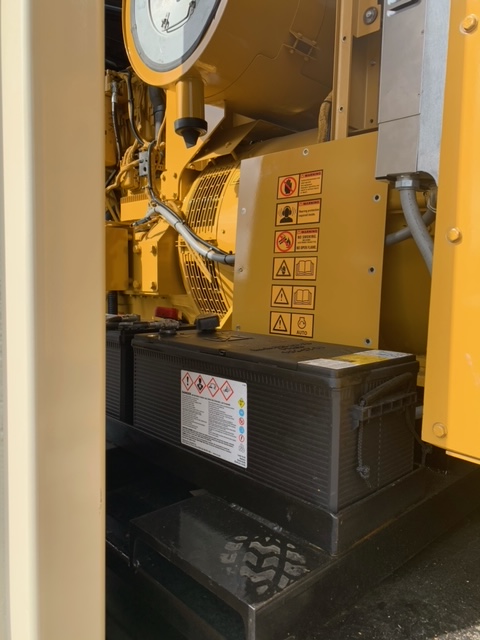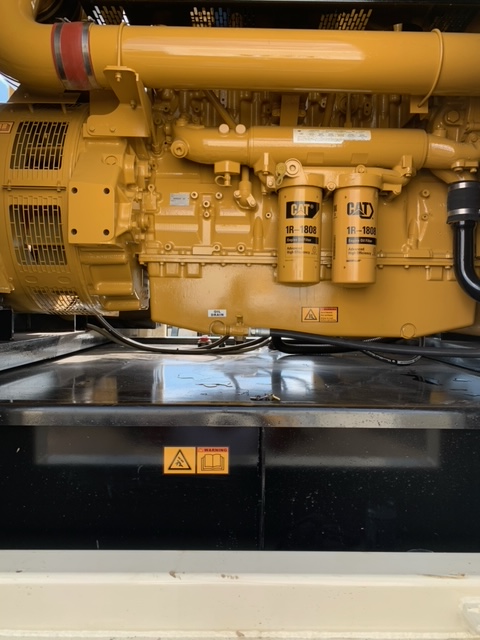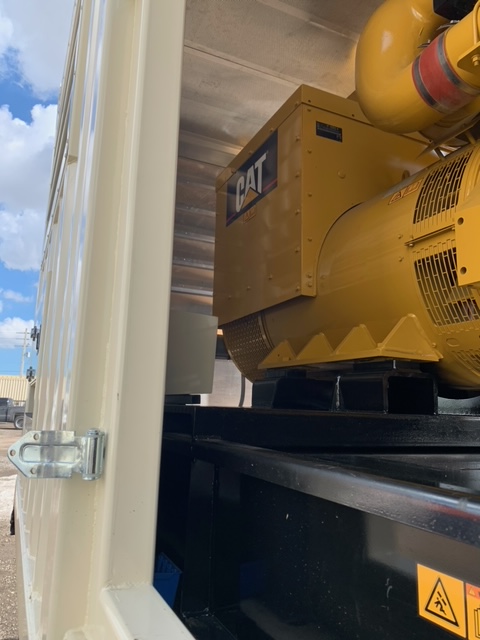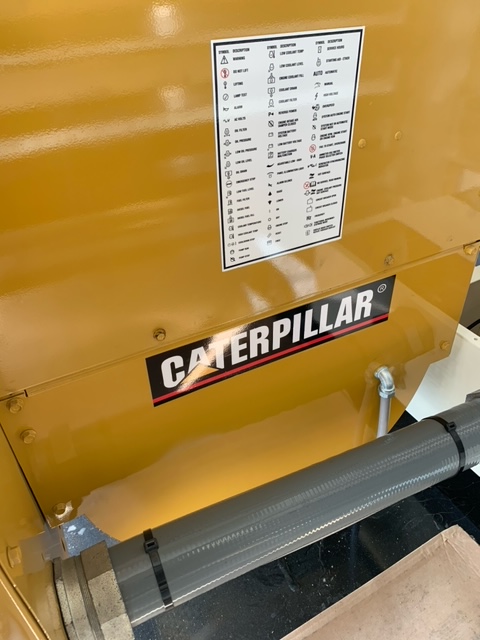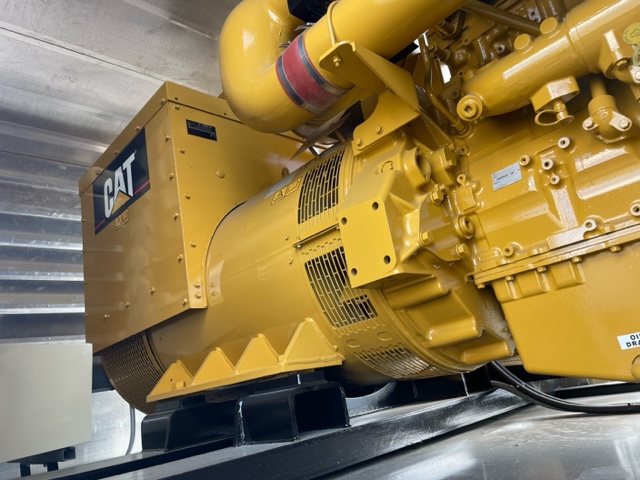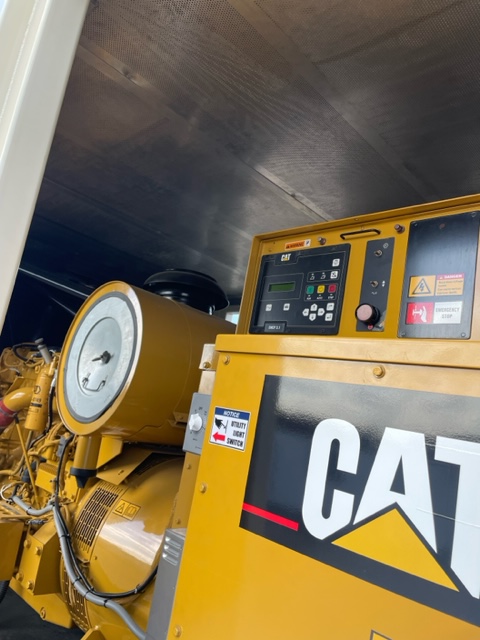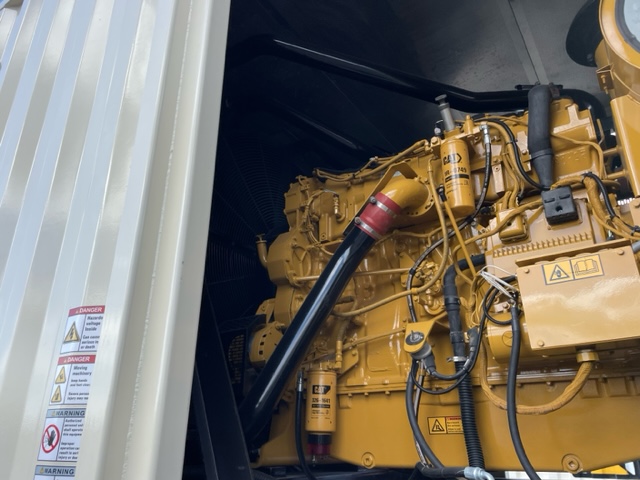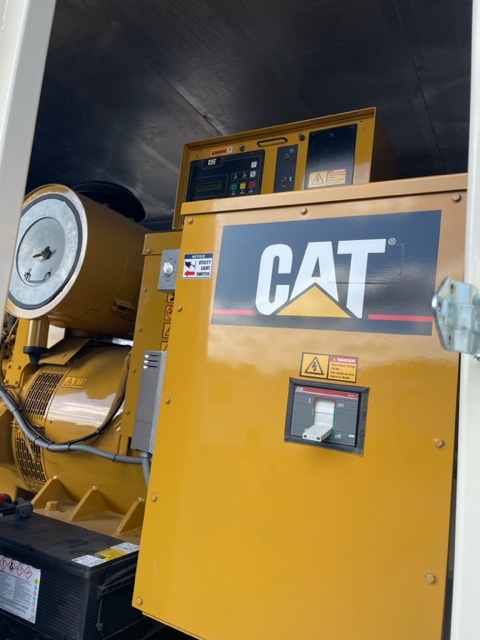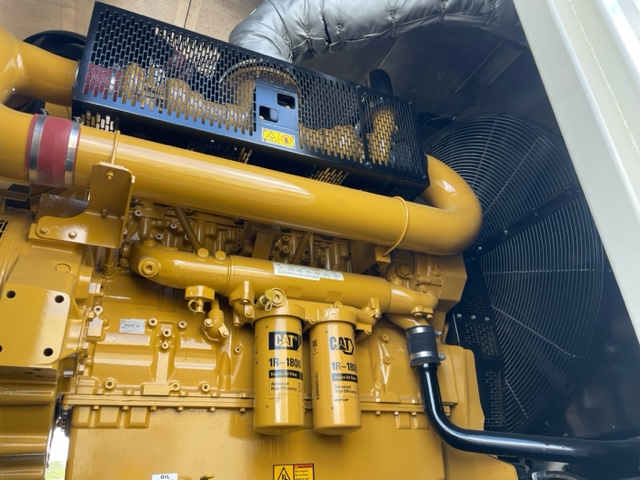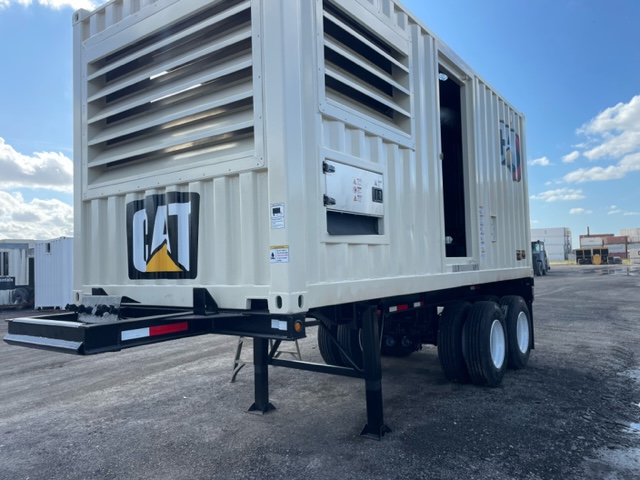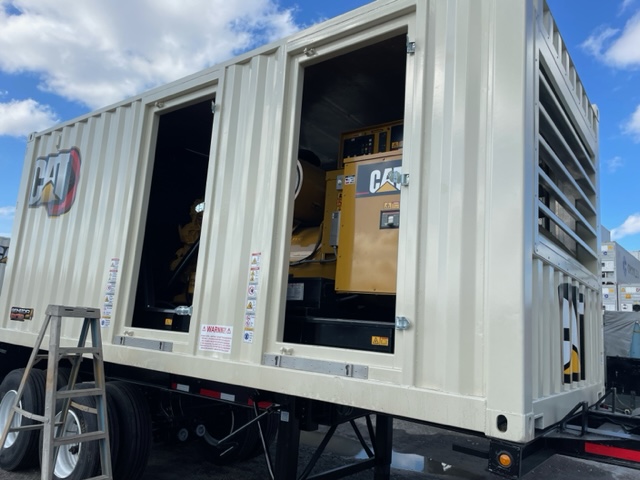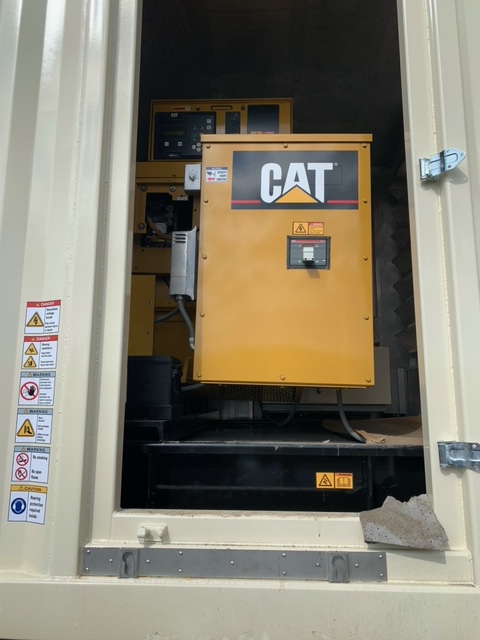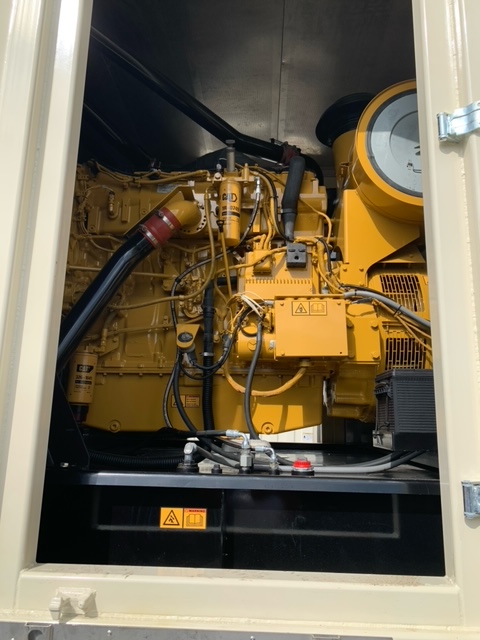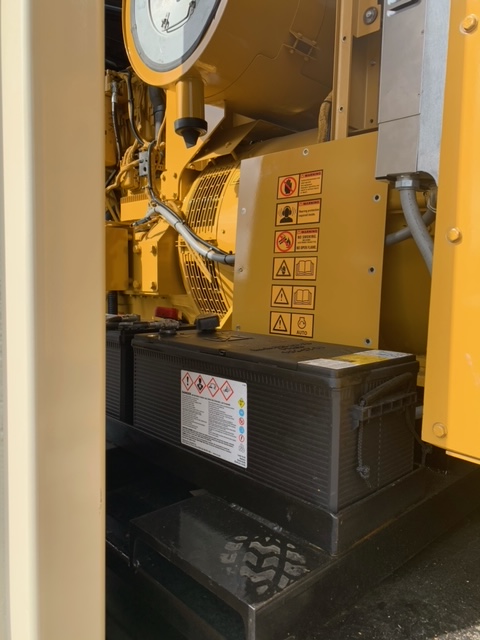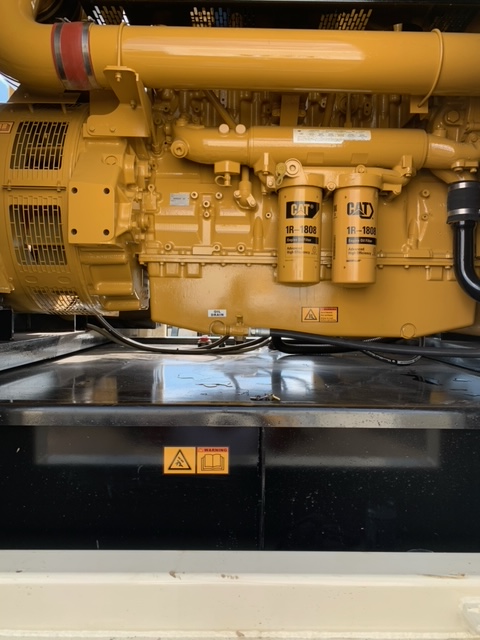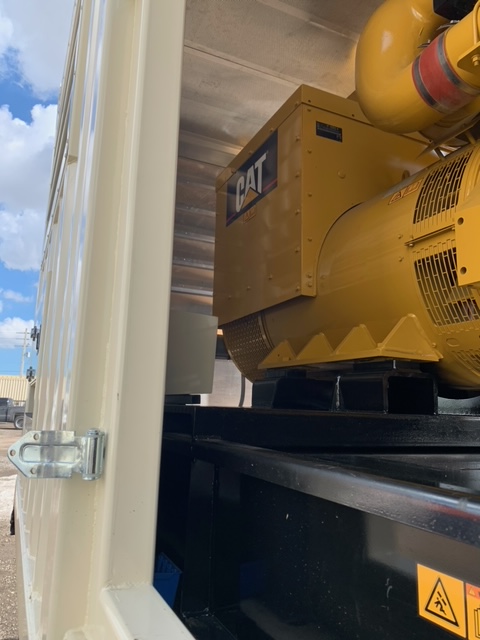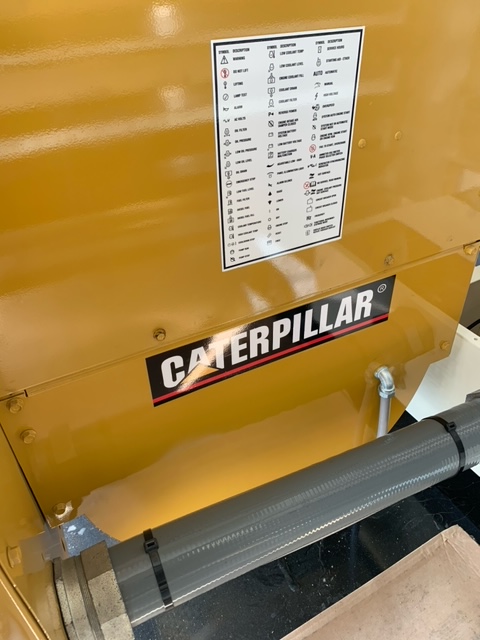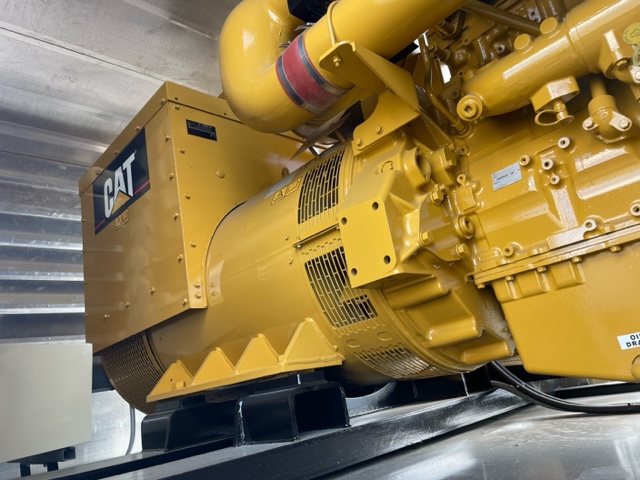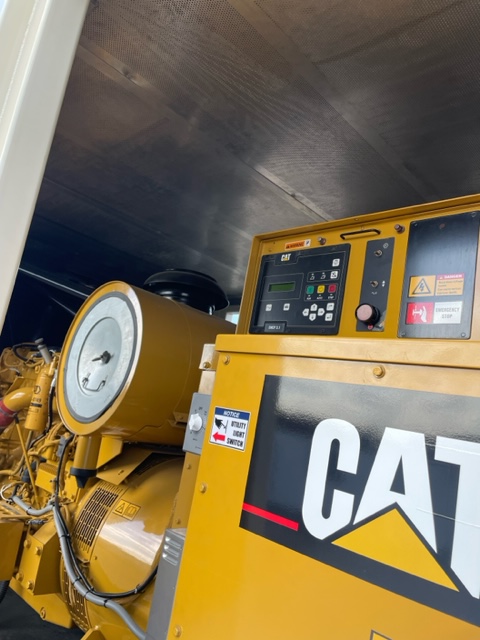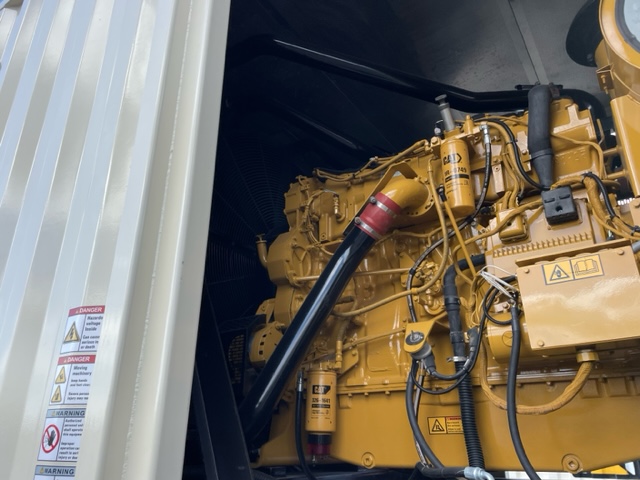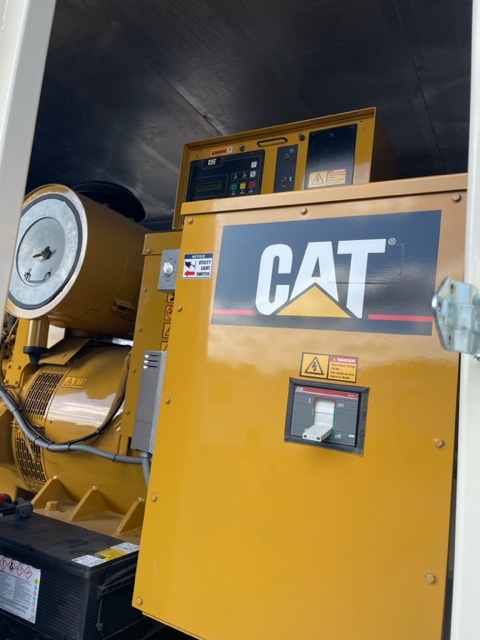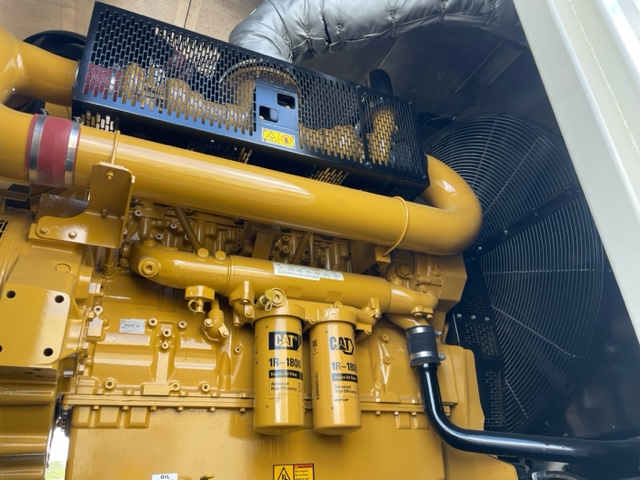 SOLD!
600kW 277-480V CAT XQ600 Generators
Contact us for pricing below.
Description
C-18 545 kw prime / 600kW Standby power 6904 original hours tier2 unit 2008 packaged in a new 20ft container mobile package built as a Custom CAT XQ600. O.H chassis with new tires, used certified 1200 amp ABB breaker, new block heater, new battery charger, new cat voltage regulator. 1 adjusting level ladder, load tested and serviced.